When you and your hubby-to-be are deciding what to put on your gift registry, it is super practical to think long-term. Try to imagine what you will be needing as you move into the next phase of your life. Are you expecting to become more domestic? Have pets and kids? Register for items that you'll still be using ten years down the road! Here's a great list of practical items to get your gears turning.
Practical Gift Registry Items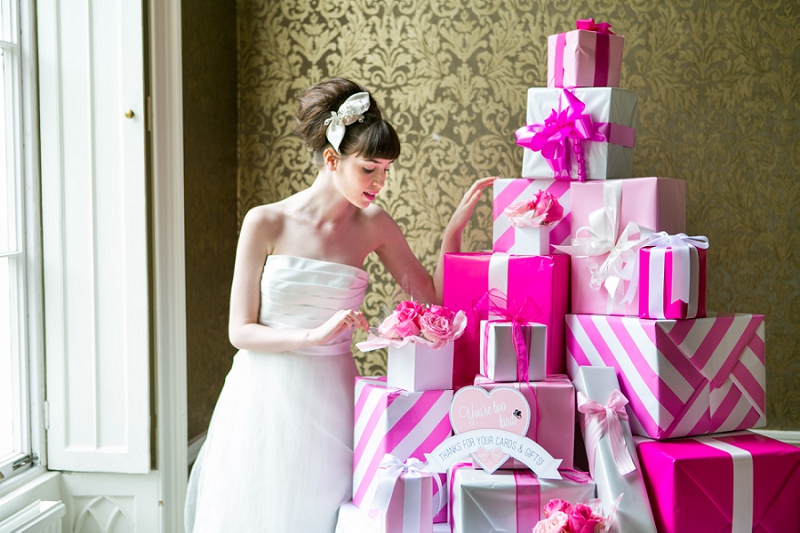 This list will give you some great ideas about what to register for; items that you may not have thought about! Get practical with your registry, and you'll look back, ten years down the road, and give your past-self a pat on the back.
A durable vacuum cleaner:
If your pack grows, so will the dust, fur, hair, and other lovely messiness. A great vacuum will last a long time, and it's a boring item to buy on your own.
Stove-to-oven cookware:
If you haven't spent much time in the kitchen, you might be wondering, "what is stove-to-oven cookware?" It is a dish (sometimes called a Dutch Oven or French Oven) that can go from the stove top into the oven. When you naturally start to cook more, you'll be glad you have one!
Quality sheets:
Say goodbye to the quality of sheets you got used to in your younger years. When you get married, give yourself the gift of spending nights on sheets with a high thread count.
Storage bins:
As the years go by, you start to realize that it is best to keep things organized. Bins become so essential. Bins? How boring!! Yep, this is a dull item but when your garage, attic, basement or closets are well organized, you'll feel like a stress-free domestic goddess. So just go with it.
A chef's knife:
Did you think that knives could be purchased for 6.99 at the grocery store? There is so much more out there! Sharp, precise, real-deal chef's knives give your cooking an edge. Since knives are used for nearly every cooking project, you will get lots of use out of this one gift.
Lawn care:
Will you be living in a house with a yard? Think about asking for a lawnmower, weed-wacker, rake, and shovels.
When you plan ahead and decide on your registry, try to stretch your imagination far into the future. Don't clutter up your house with items that will gather dust.  It can be hard to predict what you'll get use out of, but just do your best!
You know you and your partner better than anyone else, so ultimately you're going to have to follow your own instincts. Everyone's registry will be different. I hope this list gave you some great ideas that you can use as you move through your wedding planning checklist and set up your gift registry. Do you have any to add? Leave a comment below!
Signup for an awesome wedding website that matches your Wedding Invitations, RSVP & Save The Date cards.